COAF Field Team Vlog #29 – Two Limits at Waterloo This Round! #troutfishing #flyfishing
Took a little but found the pattern at Waterloo Park Pond in Denison. After trying a Near Deere and trailing GRHEN as well as several other patterns, went with a COAF Griffith's Gnat when we saw lots of surface activity.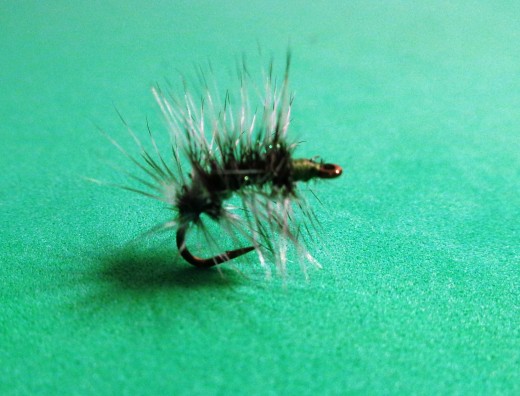 Noticed on several trips to Waterloo in the past that trout were feeding on something just below the surface. Key was to use a Black Midge or Griffith's Gnat fished wet and in the right size – size 16 in today's instance; else, the trout ignored the fishing fly!
Also, our fishing buddy managed to limit out using a Gold Super Duper. Started with a Silver Super Duper, and then the pink inline spinner we used at Heritage Park in Flower Mound earlier this month. Neither got a strike. Put on the Gold Super Duper; no strikes either for about an hour, and then they started biting!
Cold and slight misty rain but all was good with ten in the creel!