Limited Out Trout Fishing the Blue River | 2022 - 2023 Trout Stocking Season
Decided to fish the Blue River Saturday on short notice. Plan was to go next weekend, but not sure how work and play will conflict in the next few weeks. Saw an opening for Saturday, so went for it.
Tied a number of fishing flies Friday night after work. Mainly tied Near Deere, Pat's Rubber Legs, and Mop Flies with plan to tie more GRHEN, Pheasant Tail Nymphs, and Muddler Minnows at a future date.
Was worried that the heavy rain on Friday into Saturday morning would make the river murky and fast flowing. Luckily, the river stayed clear and the current was not heavy... actually seemed slow.
Caught a number of trout releasing all but three. Lost a lot more as my mojo was off. No worries, was a great start tot eh 2022 - 2023 Trout Stocking Season.
PS: Shout out to Donavan and Okie Fly Gal... great seeing ya'll again. Hope to be back on the Blue sooner than later!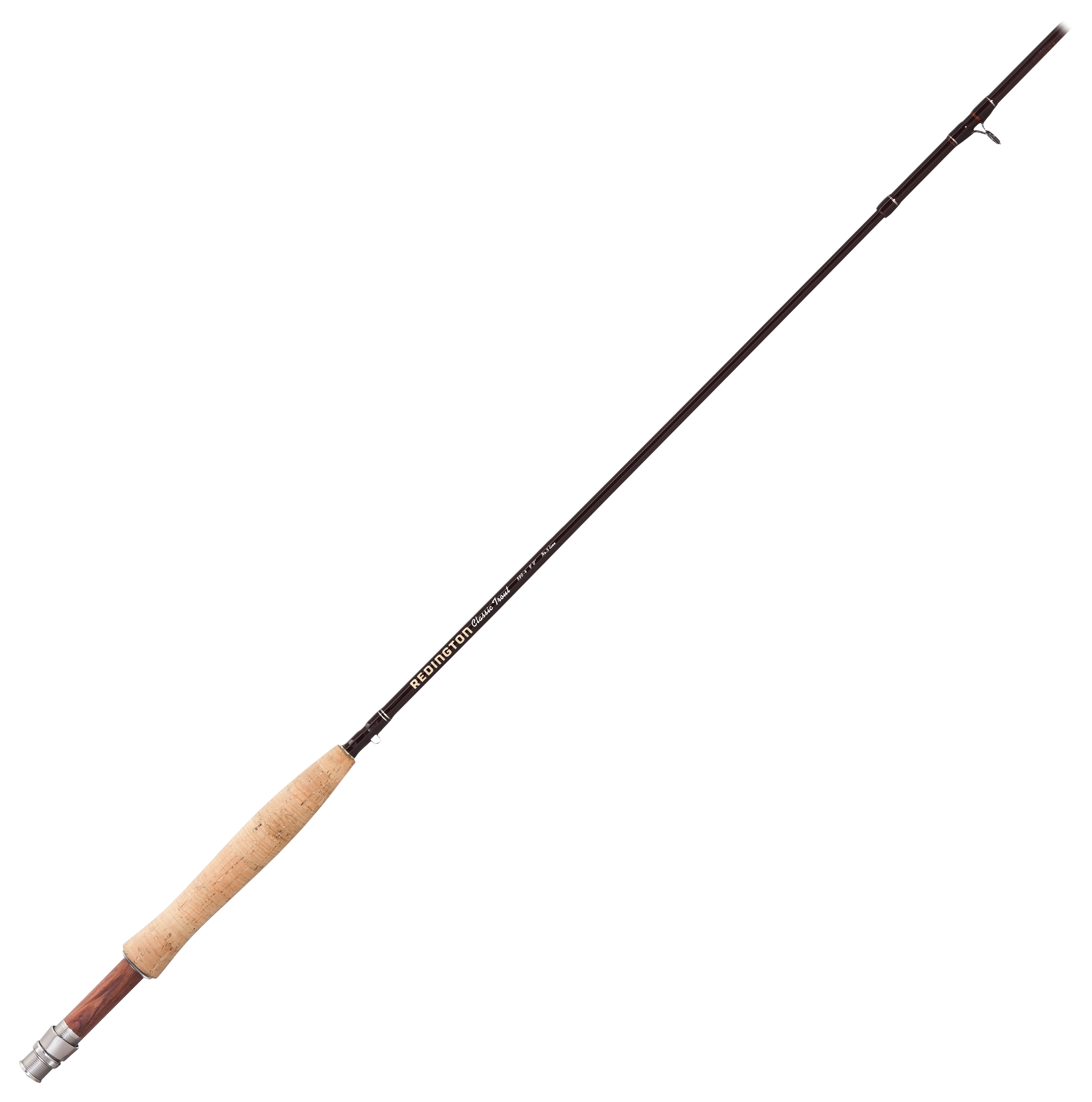 Try a Redington Classic Trout Fly Rod in 5wt, 9ft